Restaurant analysis
Analysis and problem solving
The situations depicted in programs such as "Kitchens Nightmares" do not distance themselves from reality. As long as you live in it, it is impossible for you to solve, by yourself, what does not work. If not, you would have already acted.

My experience, combined with a critical eye and a good judgment, raise your restaurant, concretely solving the problems encountered.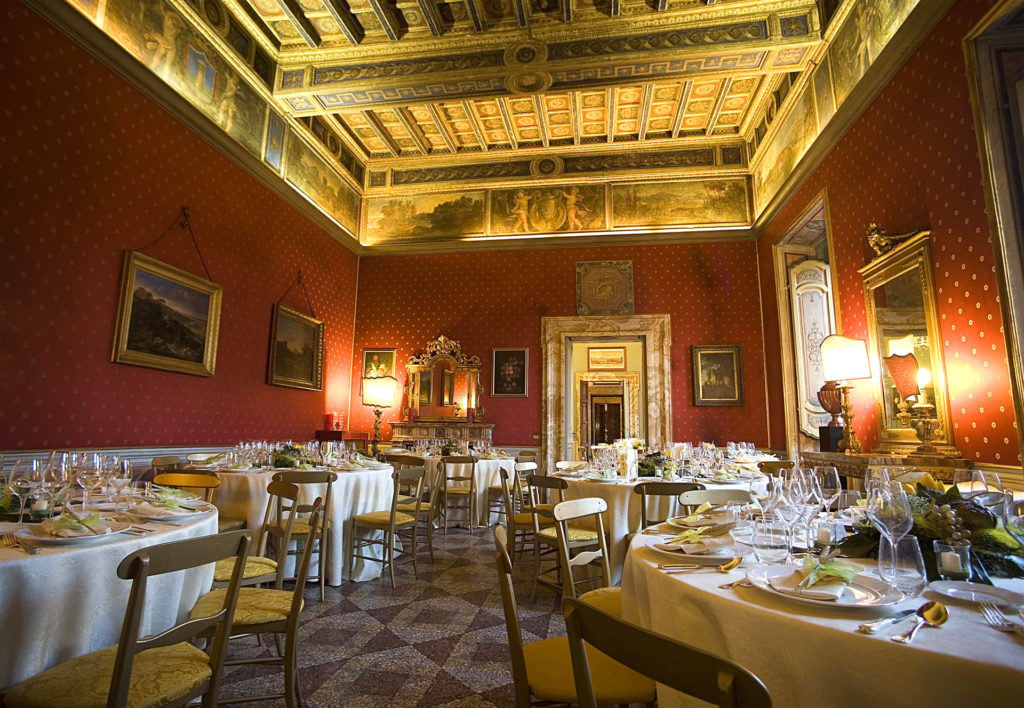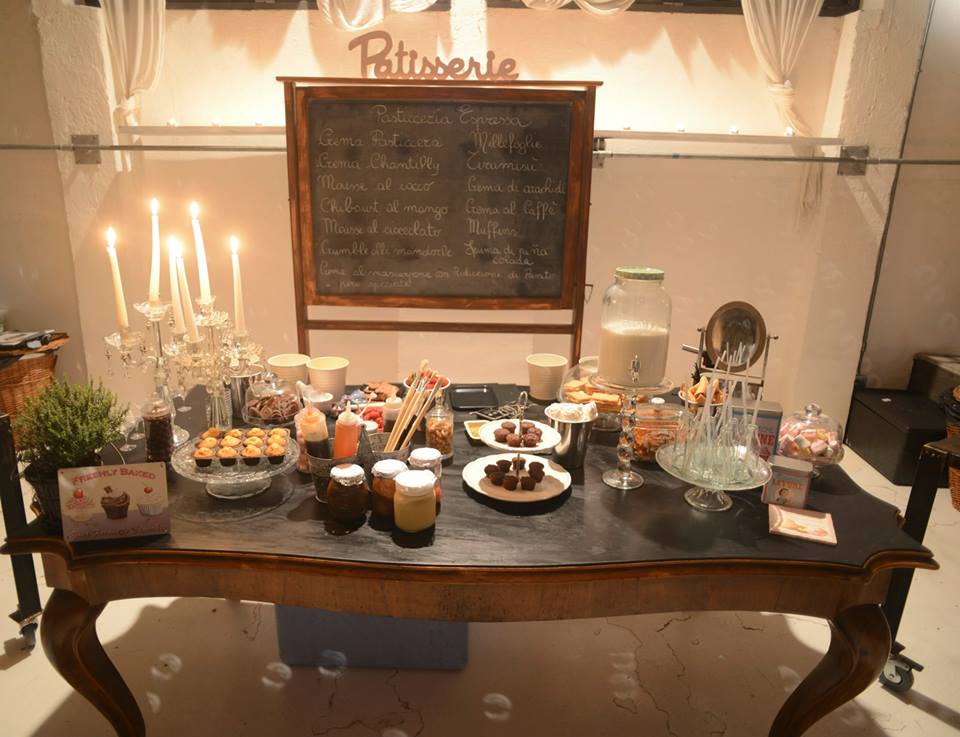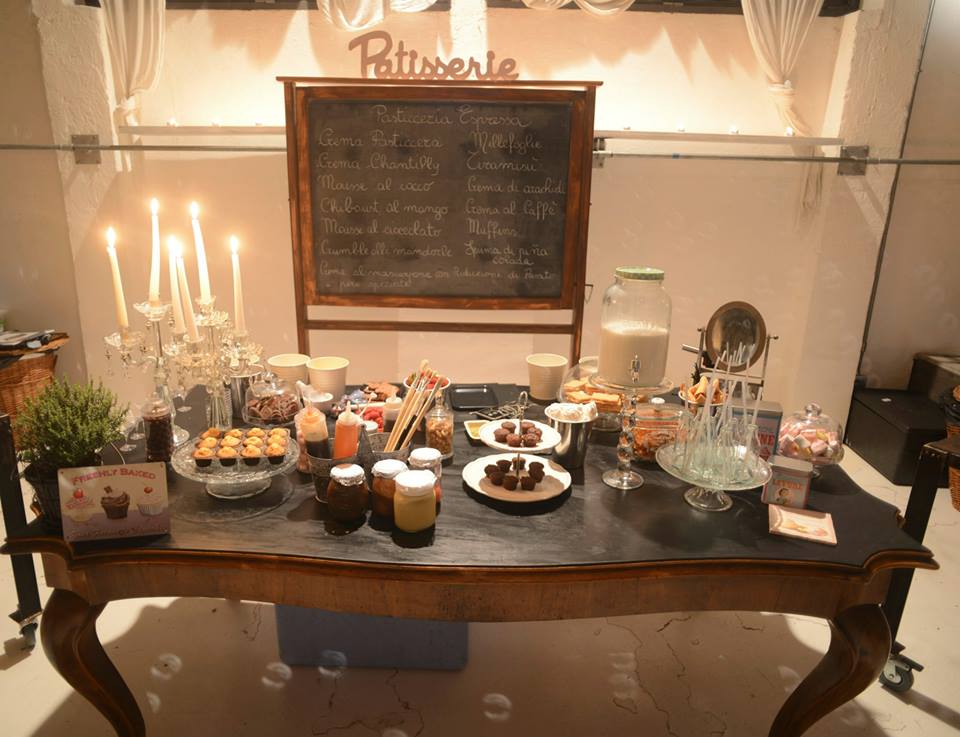 Business plan
Cost and resource optimization
The common tendency, under fiscal pressure, is to lower costs, reducing the quality of resources or personnel. The locals open and have a good response, but already in the medium term they find themselves with water in the throat.

I will help you optimize and manage costs in the medium to long term, evaluating what to invest and what to save, without ever lowering quality and maximizing the workforce.

Whether you are launching a startup, or wanting to adjust your present, I will give you the directions and help you to not waste time, stay focused and move in the direction that suits you and your business.
Training
Staff training and evaluation

The skill of the staff in the kitchen reduces tension even in the evenings with pressing rhythms. The quality of the staff at the tables favors customer loyalty.

The type of restaurant or the type of event requires different skills. I can evaluate your collaborators, improve their training and indicate those that condition your business in a positive or negative way.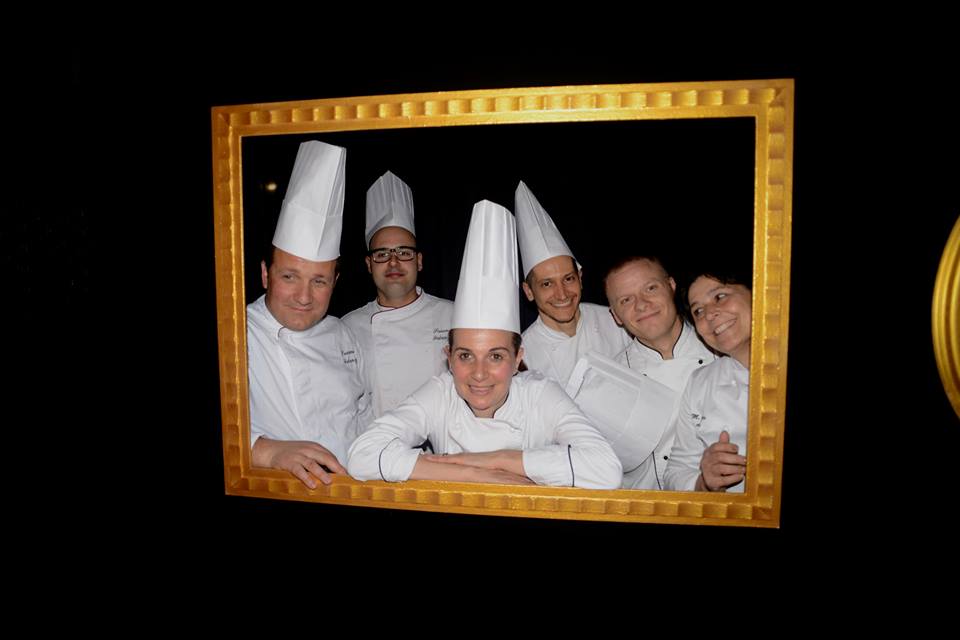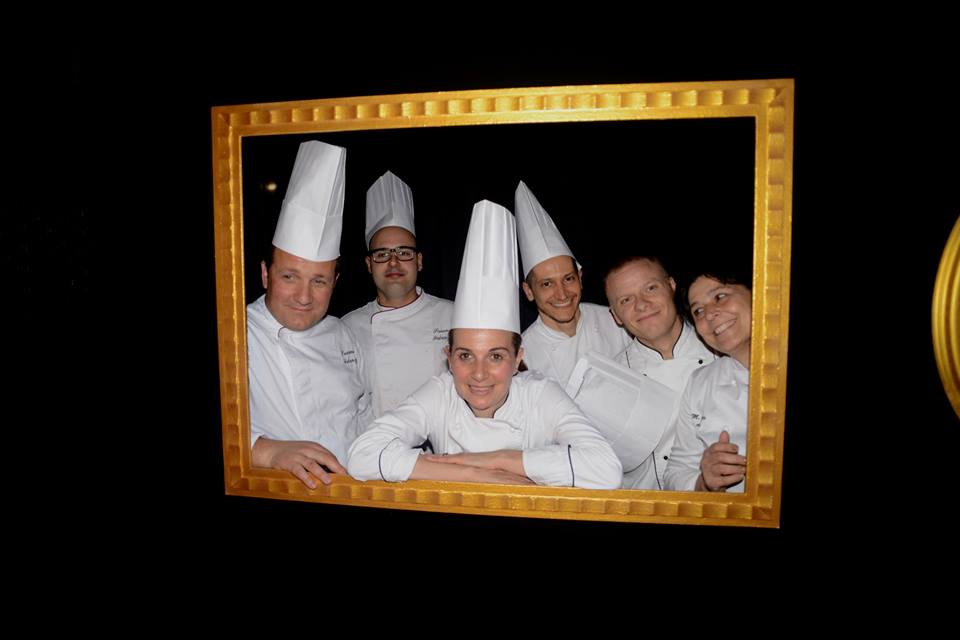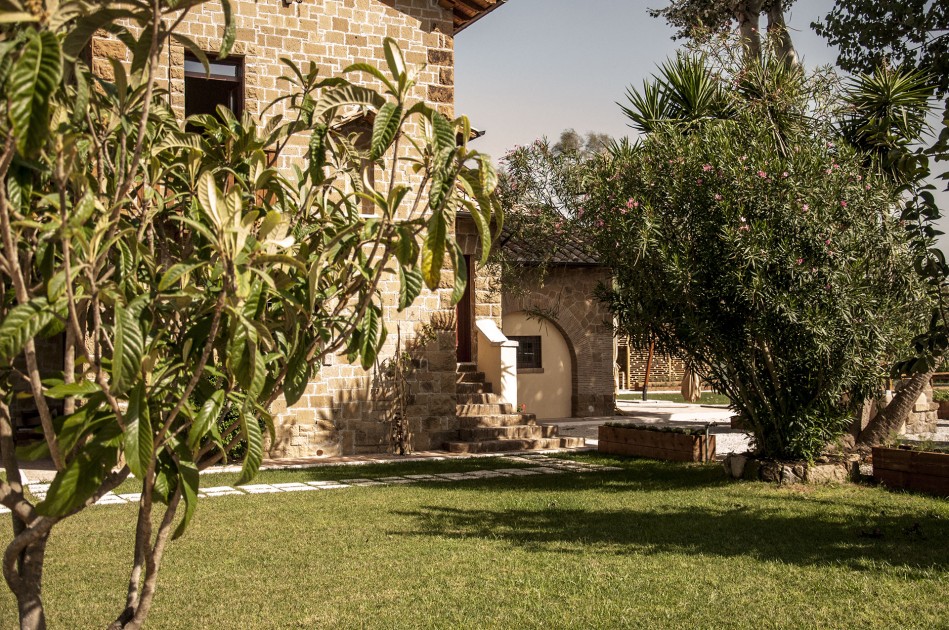 Startup or Restyling
New activity or restyling of the restaurant
A new restaurant is immediately a meeting point for the local community. Arouses curiosity. The first impression is what counts and the best advertising will come from the neighborhoods.

I guide you in short, medium and long term tactical choices, starting from logistics, from the functionality of the business to the design of the restaurant. Nothing is left to chance and you will avoid tripping and wasting time on errors or ongoing corrections.

Your business is your life and your adventure. In this journey, many people accompany you, from co-workers to suppliers, from customers to family members. Customers and family members do not choose them, but we can choose others and make them valid people to go to the end. I put my experience at your service to evaluate them and instruct them to the fullest.
Personal Chef
Chef at home for your events
I worked in numerous kitchens, in Italy and abroad. I lived as a chef in two typical "trattoria" and managed a restaurant. Today, I bring the restaurant to your home.

Chefs, sommeliers, wine and food lovers, dining room and table professionals. Selected collaborators and equipment to transform your kitchen into a real restaurant for your guests. They will also be able to spend time in pleasant conversations with our experts.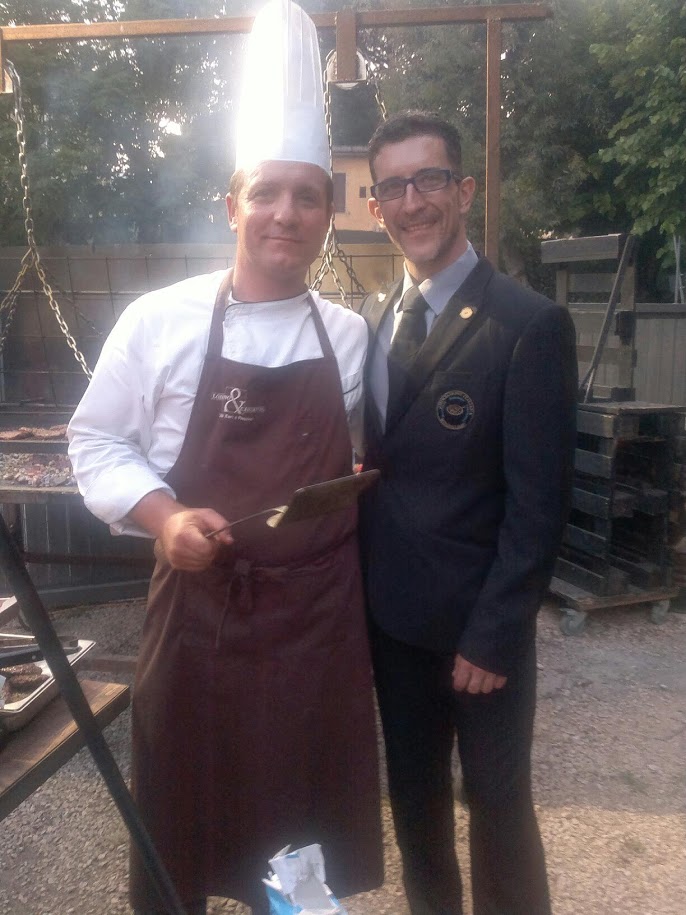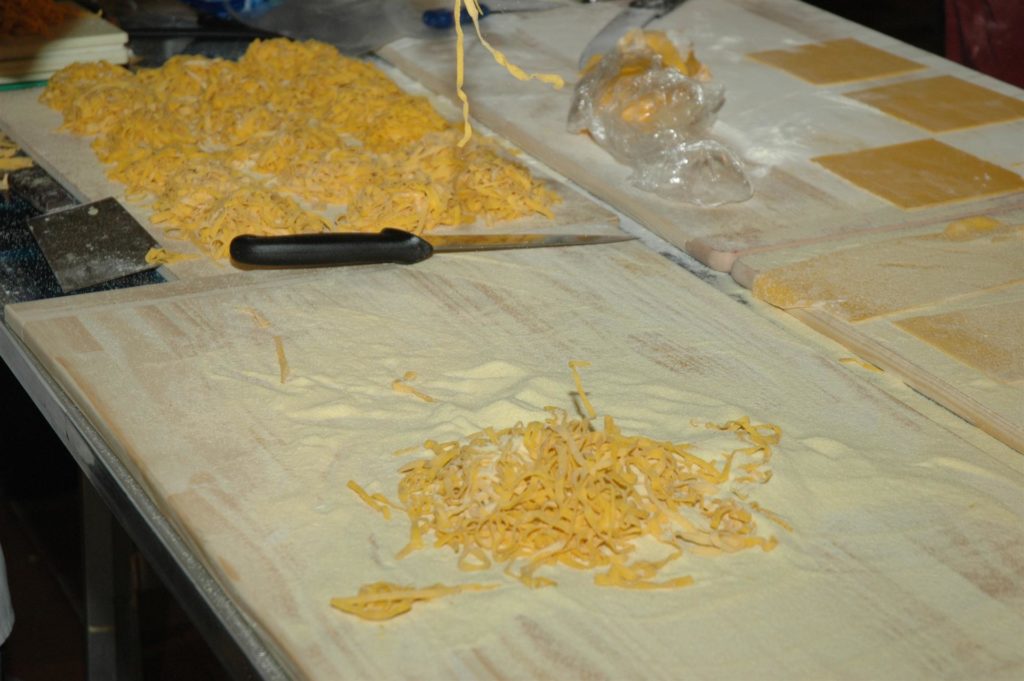 Cooking courses
For professionals and individuals
Respect the product as much as possible, do not always transform it and at the same time exalt it, with a few well mixed products.

This is my concept. If you recognize yourself in this approach, I can organize you a cooking class, whether you are a professional, or a private individual.
Italian food in your country
I'm based in Rome, but I go where my job goes. I'm ready to bring the best of our italian food in your country.