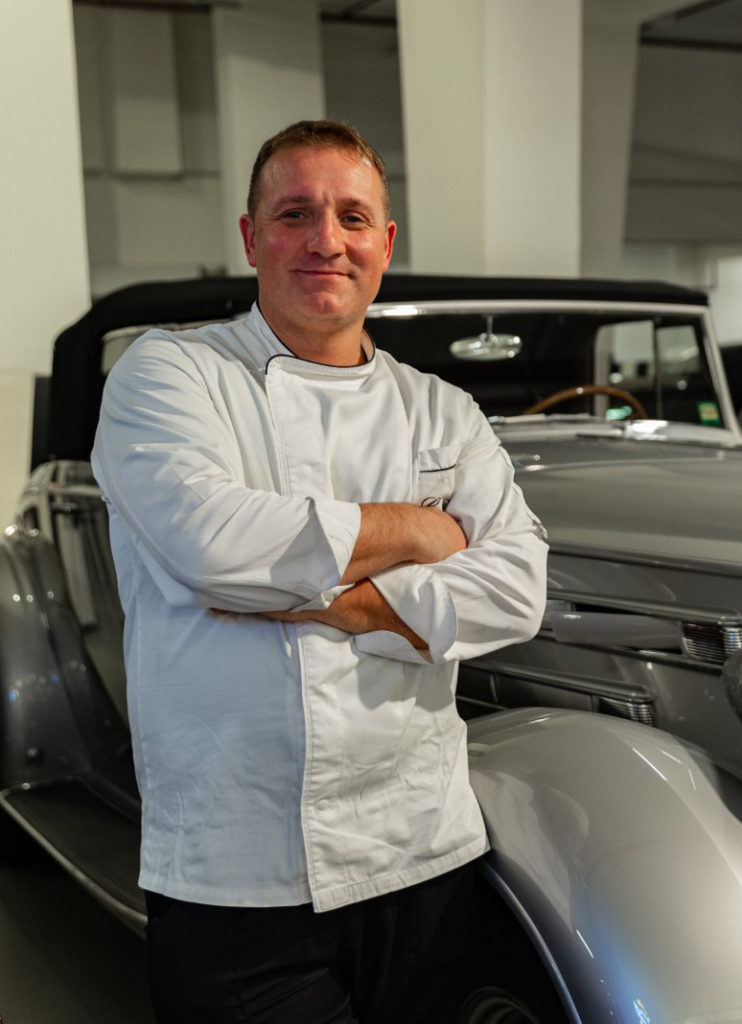 I come from the italian tradition…

I am Siriano Fidanza
In a context in which the title of Chef is increasingly abused and the care of the professional is lost in the presentation of the dish, we return to search for the cook to eat well and feel good. This kitchen is my life.
This job is the result of a long journey and many sacrifices. That's why they look for me. Wherever I go my greatest passion is:
"Always cooking like I were in my restaurant ."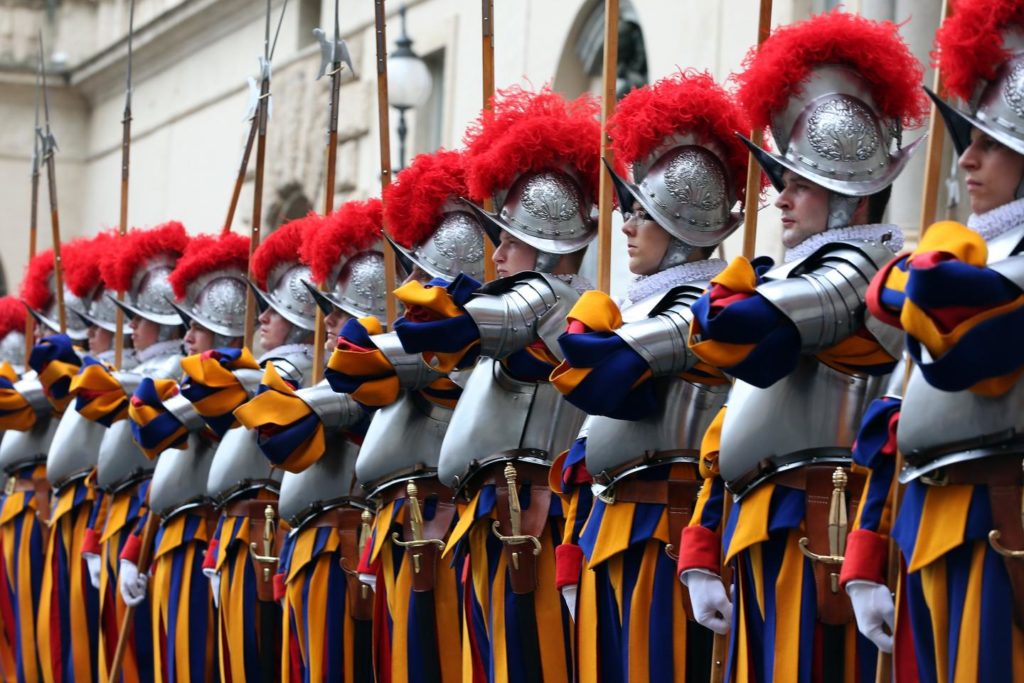 With courage and fidelity Three special days, three special dinners. Nicola Bulgari received a visit to his NB Center for American Automotive Heritage: Commander Philippe…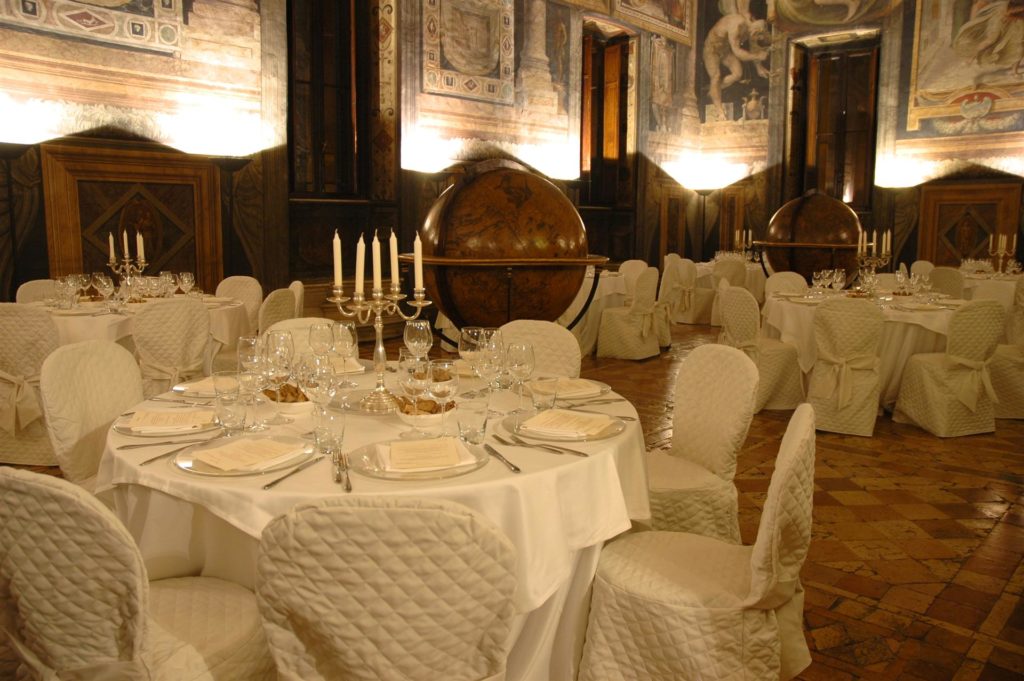 Food…agreement and good mood A very successful event, a luxury location and guests of excellence: Soletanche Bachy.On 3 February 2013, Italy and France clashed in…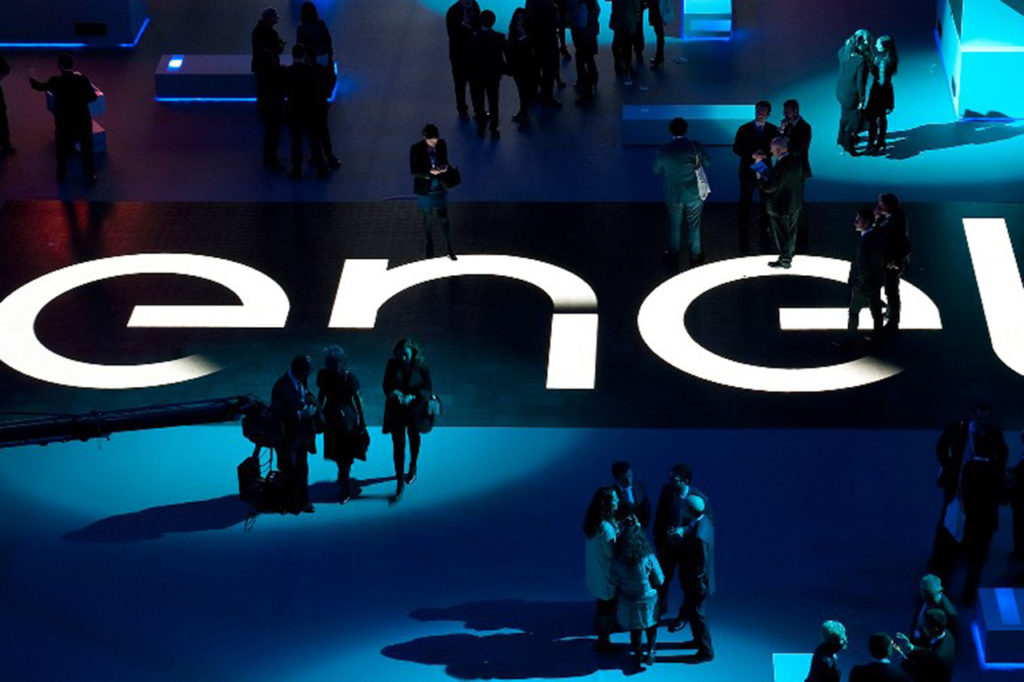 Villa Lazzaroni 07 Novembre 2012 Carciofo fritto con quenelle di ricotta e guanciale croccante Aliciotti e scarola infornata Variazione di coda * Raviolo al pecorino…
Experience and judgment
For everything that comes before you can say Chef. For a concrete cooking, made not only for appearance. The kitchen is designed and organized thanks to real experience. My goal, as a cook, is to make you eat well. I trust these skills are what you are looking for.