Passion becomes profession
You will hear me call it a serious game. So I live the kitchen.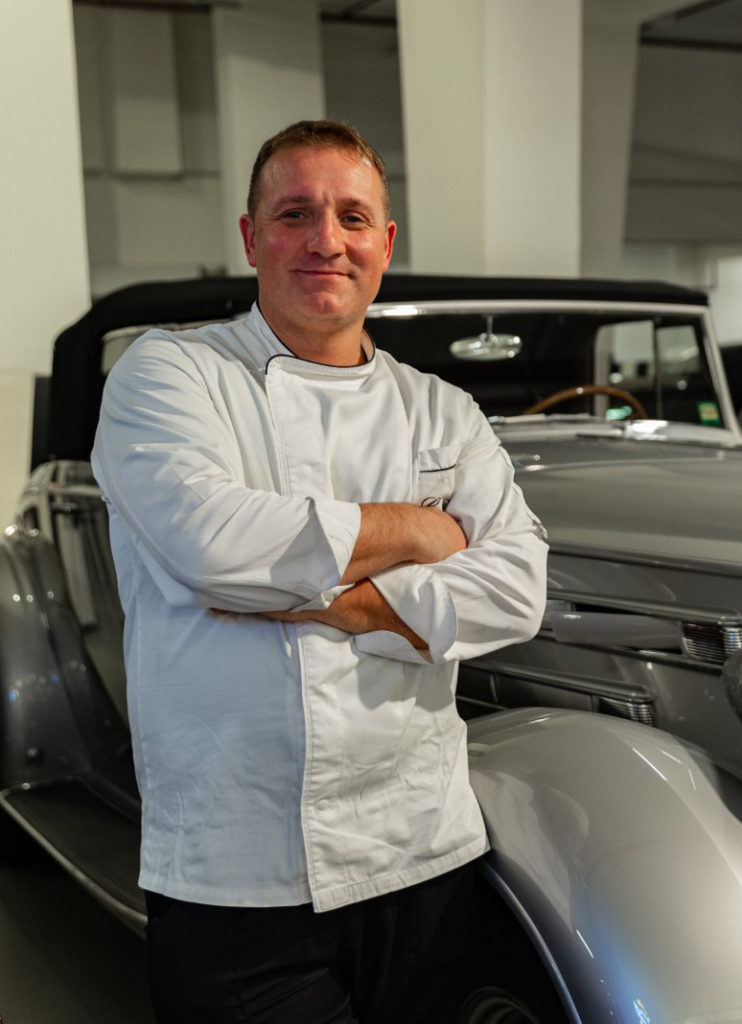 Restaurants and pizzerias
Restaurants and pizzerias I started working summer in the kitchens of restaurants and pizzerias. Great place to grow strong
Our "trattoria"
My family took over a trattoria in Santa Maria Maggiore. This period represented the true genesis.
The second "trattoria"
It completed my professional maturation process, developing my desire to make cooking an art.
Studies
During these years, every free moment was dedicated to research, updates and improvement.
Travel the world
Taking advantage of the experiences at home, I decided to wander and experiment elsewhere, working alongside other great masters and becoming a consultant.
In the heart of Rome
The experience of a restaurant opened with my brother in the heart of Rome.
From here on
I have followed many projects. Many different contexts and realities. Consultancy and practical work in the kitchen are combined in every collaboration
Artisanship
In the kitchen the craftsmanship represents the vital force that moves the gastronomic universe of a Chef. A cuisine made of flavors born from the heart but at the same time created and constructed with the head .. Like Yin and Yang, the soul and the mind unite to shape the stages of a tasting journey.
I love working with the raw material until I get to his heart, because my ultimate goal is to enhance the purity of his taste. Deconstruct its contours until it reaches its essence.
Sacrifice
Commitment, challenge and courage
The word Chef is the culmination of a journey, and the beginning of a new one. The first years were a period lived with much sacrifice, but at the same time rich. In addition to the possibility of acquiring a technical knowledge of the job, I was able to establish direct contact with the multitude of customers, who stimulate my creativity with their most varied and unexpected requests. Continuous challenges to be lived with maximum commitment.
In the first family trattoria I had the privilege of working with a great Chef. I still address my thoughts and thanks to him today.
It was he, my first Mentor, who urged me and pushed me to deepen my interests at the time, still in its infancy. He sensed that those early approaches would then become something far more important, my life.
Tradition

The cuisine has its roots in a past of millennia. Each product of nature carries within itself a story that makes it the protagonist of different cultures, traditions and peoples.
In order to combine flavors, awareness of the origins leads to greater knowledge. Together with mastery and experience, knowledge represents the final touch of color.